NEWS
The main products are glass fiber reinforced bars, glass fiber reinforced plastic anchors and various fiber reinforced composite profiles
NEXCEL Visits Jiangsu Chemlead New Material
---
---
On May 23, 2023, NEXCEL team visited Jiangsu Chemlead New Material (Chemlead) and exchanged views on the development and scale-up production of FRP stirrups in 2023 NEXCEL TDA-4 Preparation and application of FRP bent bar under corrosive environment. Prof. Xue Weichen and Dr. Jiang Jiafei from Tongji University accompanied NEXCEL team in this investigation.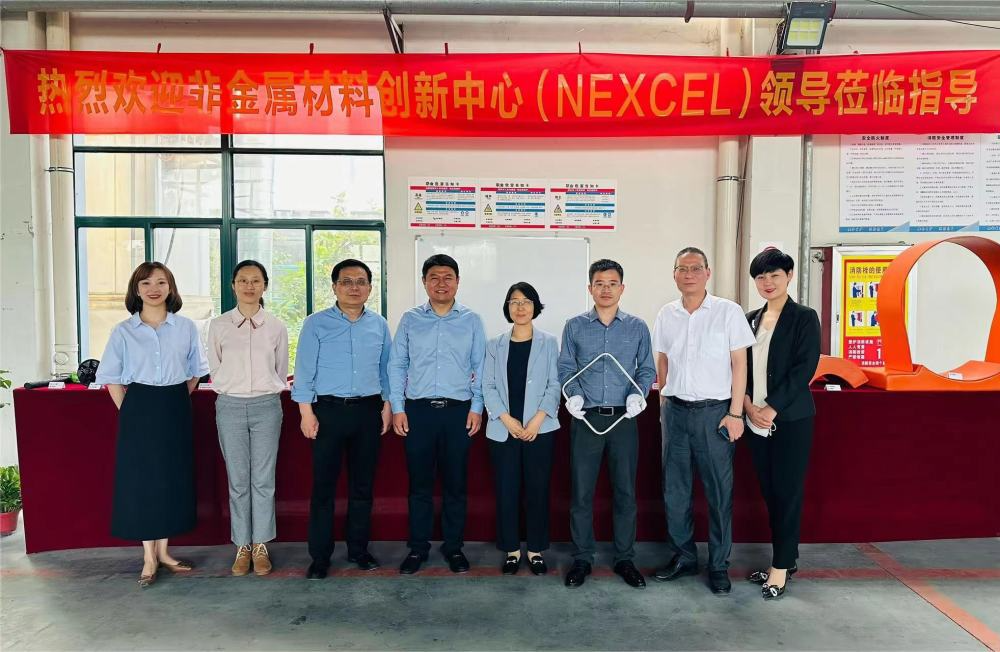 During the exchange meeting, Mr. Zhao Qiang, Production Manager of Chemlead, elaborated on the production of three FRP stirrups including composite closed, wrapped, and spiral stirrups, especially the formula, mould, automated production as well as the creep of stirrups. He also proposed feasible process optimization solutions for project KPIs. Dr. Li Juan, Program Director of NEXCEL appreciated the progress made in GFRP stirrups and hoped that Chemlead can focus on the performance improvement, scale-up production and engineering demonstration of FRP stirrups, completing the engineering demonstration successfully.
Following the exchange meeting, Mr. Liang Liang, Chairman of Chemlead accompanied NEXCEL team to visit FRP stirrups production lines.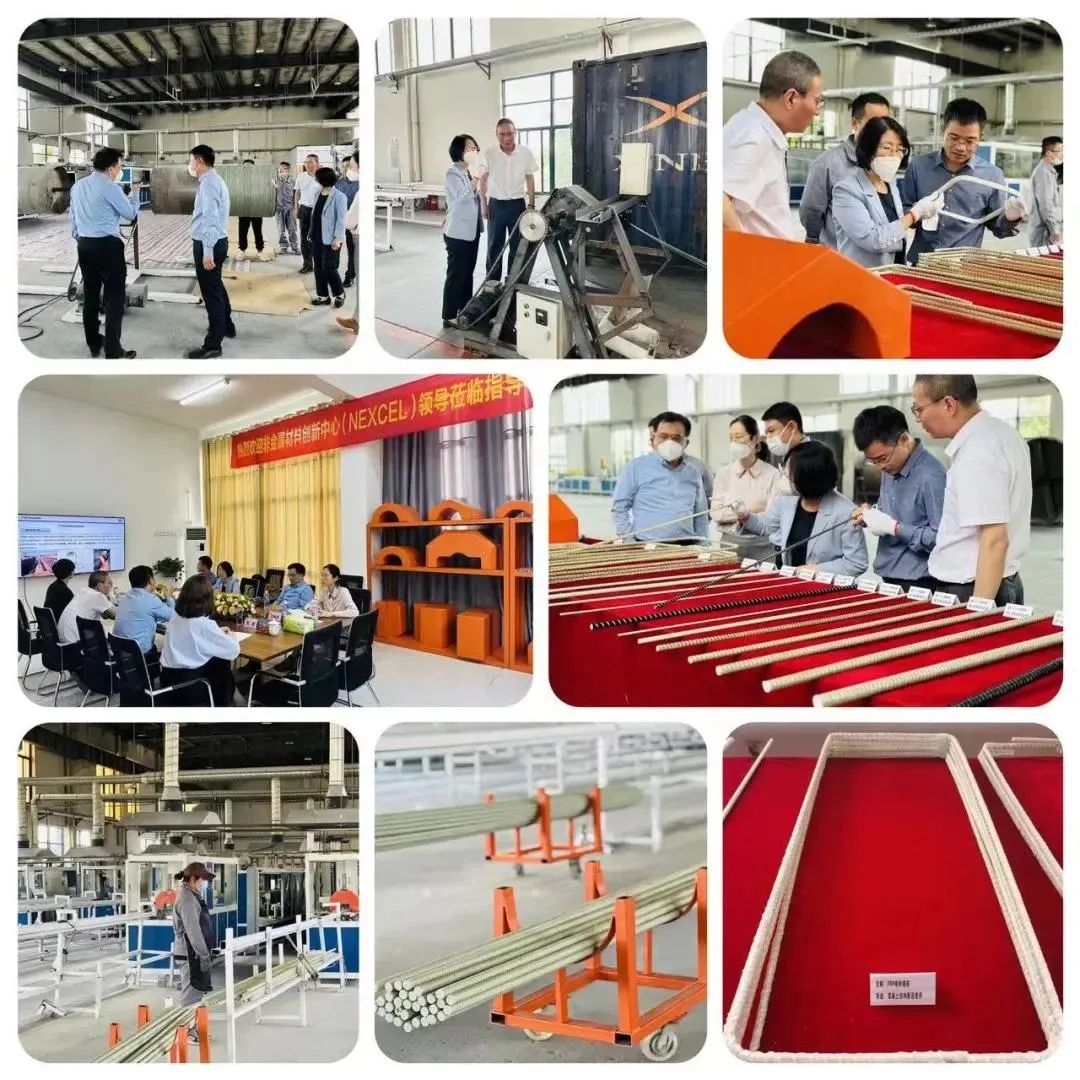 ---