PRODUCTS
FRPs comprise composite materials that have high strength fibers which are typically included in a polymer matrix. Their high strength and lightweight nature are useful in both commercial and engineering applications. Increasingly, they are increasingly used to replace traditional materials such as wood and metals such as steel, iron and aluminum. The main products are glass fiber reinforced bars, glass fiber reinforced plastic anchors and various fiber reinforced composite profiles.

What Is Resin Made Of?
The type of resin varies from one type of FRP to another. Historically, the types of resin have been used in fiberglass pultrusion include:
◆ Polyester
◆ Polyurethane
◆ Epoxy
◆ Vinyl Ester
Learn more

Jiangsu Chemlead New Material Co., Ltd. was established in April 2018 with a registered capital of 10 million yuan. Its production base is located in Funing economic and Technological Development Zone, Yancheng City, Jiangsu Province. The factory covers an area of about 8000 square meters, is a technology-based, specialized in fiber reinforced composite products and technology research, development, production and sales of comprehensive science and technology enterprises. The main products are glass fiber reinforced bars, glass fiber reinforced plastic anchors and various fiber reinforced composite profiles.

Founded in 2018

8000 square meters

8000 square meters

Annual output 8000 tons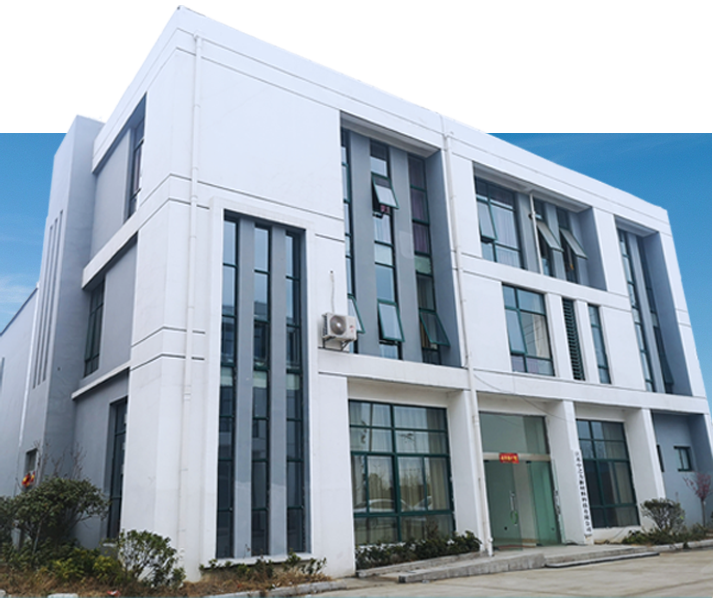 Fiber reinforced composite products, as a new material, with its light weight and high strength, have been widely used in road and bridge, subway engineering, tunnel engineering, coal mine engineering, ocean engineering, port and wharf, underground space and military industry.
---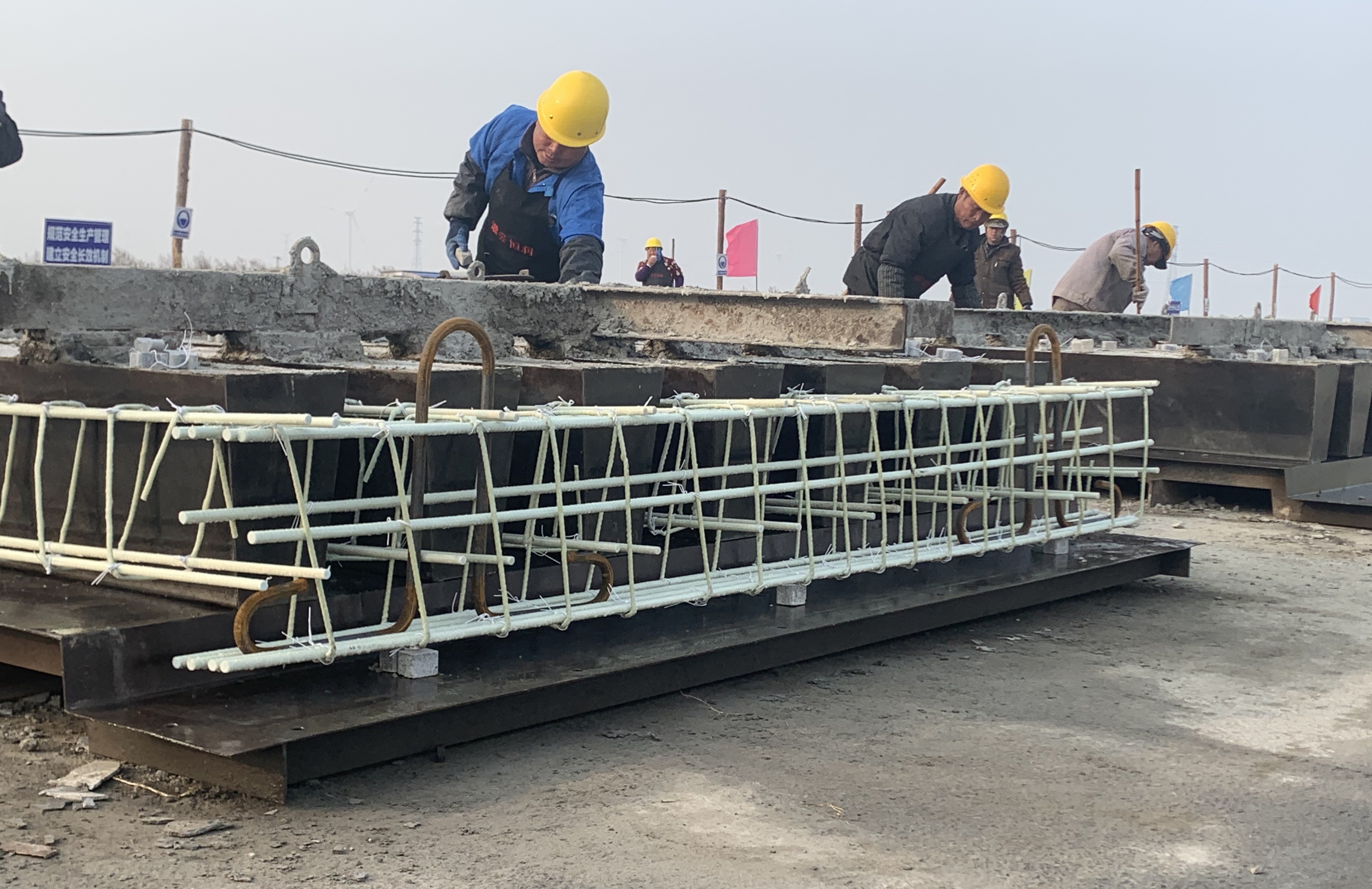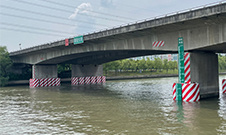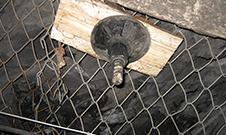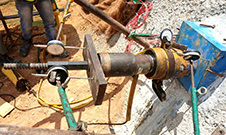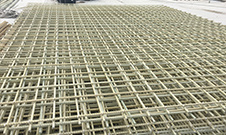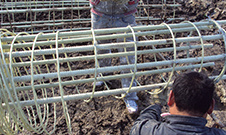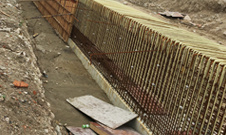 ADVANTAGE
The constituents of GFRP include high-quality corrosion resistant vinyl ester resin that increases the lifespan of a concrete structure.
As compared with the traditional reinforcement material, GFRP rebar is ¼ the weight of steel with 2x the tensile strength of steel.
GFRP rebar is non-conductive to electricity and heat making it an ideal choice for facilities like power generation plants and scientific installations.
Taking into account the long-term benefits of GFRP rebar, it is a cost-effective product as compared with epoxy-coated or stainless steel.
It is invulnerable to chloride ions and other chemical elements.
It can be manufactured in custom lengths, bends, and shapes.
The installation process of GFRP rebar is very convenient coupled with its property of being easy to cut and machined.
A project reinforced with GFRP rebar is maintenance free, enabling builders to avoid rehabilitation cost.
1. Corrosion Resistant
Norganic nonmental fiber and organic resin have good corrosion resistance.
2. High Tensile Strength
The frp tensile strength is 4 to 5 times higher than that of steel rebar.
3. Light Weight
1/4 density of steel. Labor intensity and transportation cost saving.
4. Anti-static
Non-conducting, no sparks when cutting.
5. High Insulation
Low thermal conductivity.
6. Flame Resistance
Antiflaming
7.Cost Saving
Post-maintenance fee.
8. Electromagnetic Insulation
No magnetic induction.
Learn more